Homepage
Helping All Alabama Children Thrive and Learn
Inspiring, supporting, and delivering high quality care and early education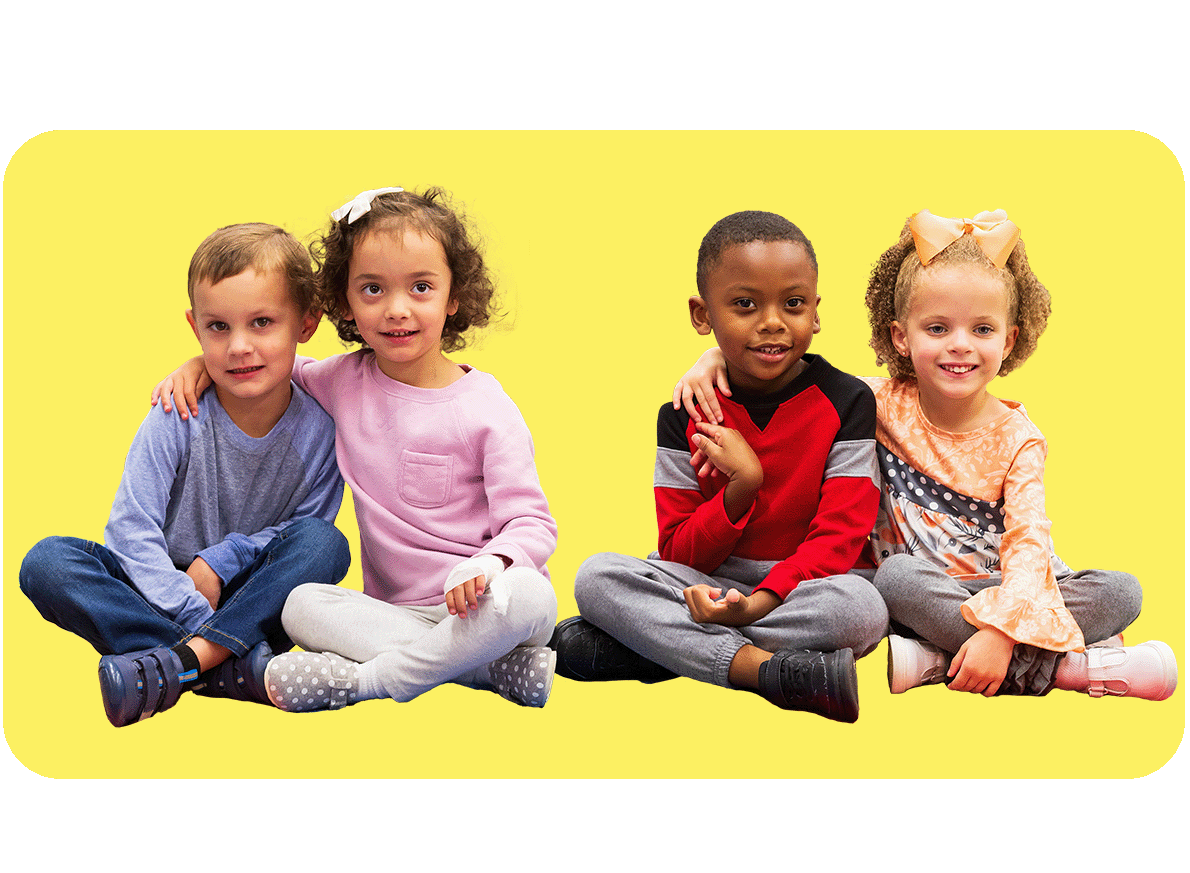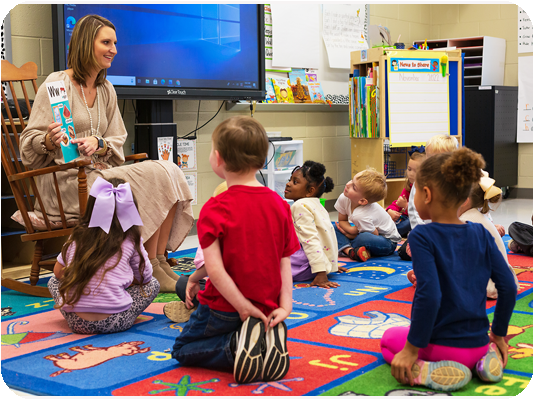 More Information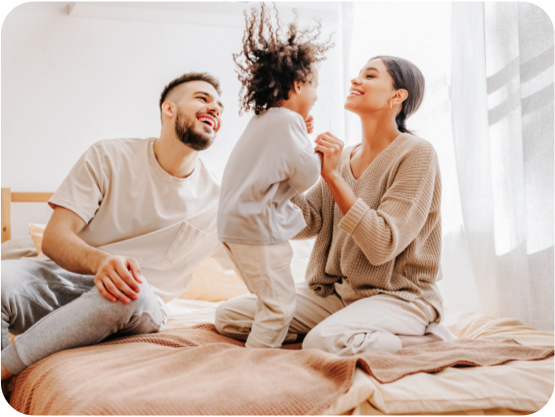 For Families, Parents, and Caregivers
The different programs within the Alabama Department of Early Childhood Education (ADECE) offer a variety of resources that support families, parents, and caregivers in helping children get the best possible start in life. Learn more about these programs and explore links to websites providing information about topics of interest including child development, health and nutrition, and parenting tips.
For Educators, Providers, and Directors
The ADECE offers a wide variety of resources designed to provide support for professionals dedicated to ensuring children benefit from high quality early childhood education. Resources included relate to areas such as developmentally appropriate practice, early childhood interventions, challenging behaviors, child assessment, guidelines for quality early childhood programs, professional learning, and leadership.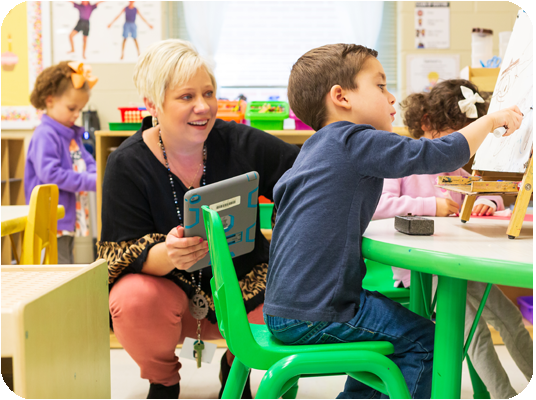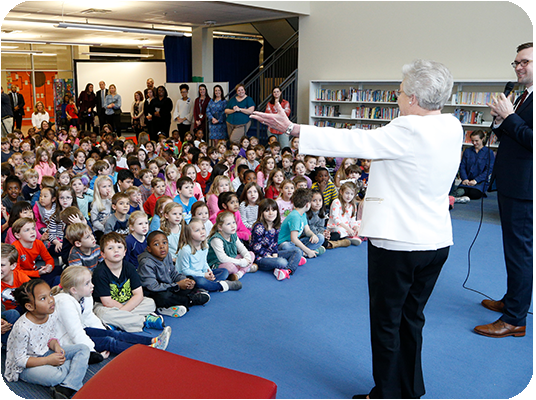 For Advocates, Policymakers, and Partners
There are many advocates who support the important work of the Alabama Department of Early Childhood Education (ADECE) and its various programs, and there are many educational leaders who help to carry out that work. Collaboration with these valued partners is vital to achieving the goals and mission of the ADECE, so recognizing their efforts and keeping them informed is a priority for the department.