Moulton Pre-K classrooms improved with $40,000 grant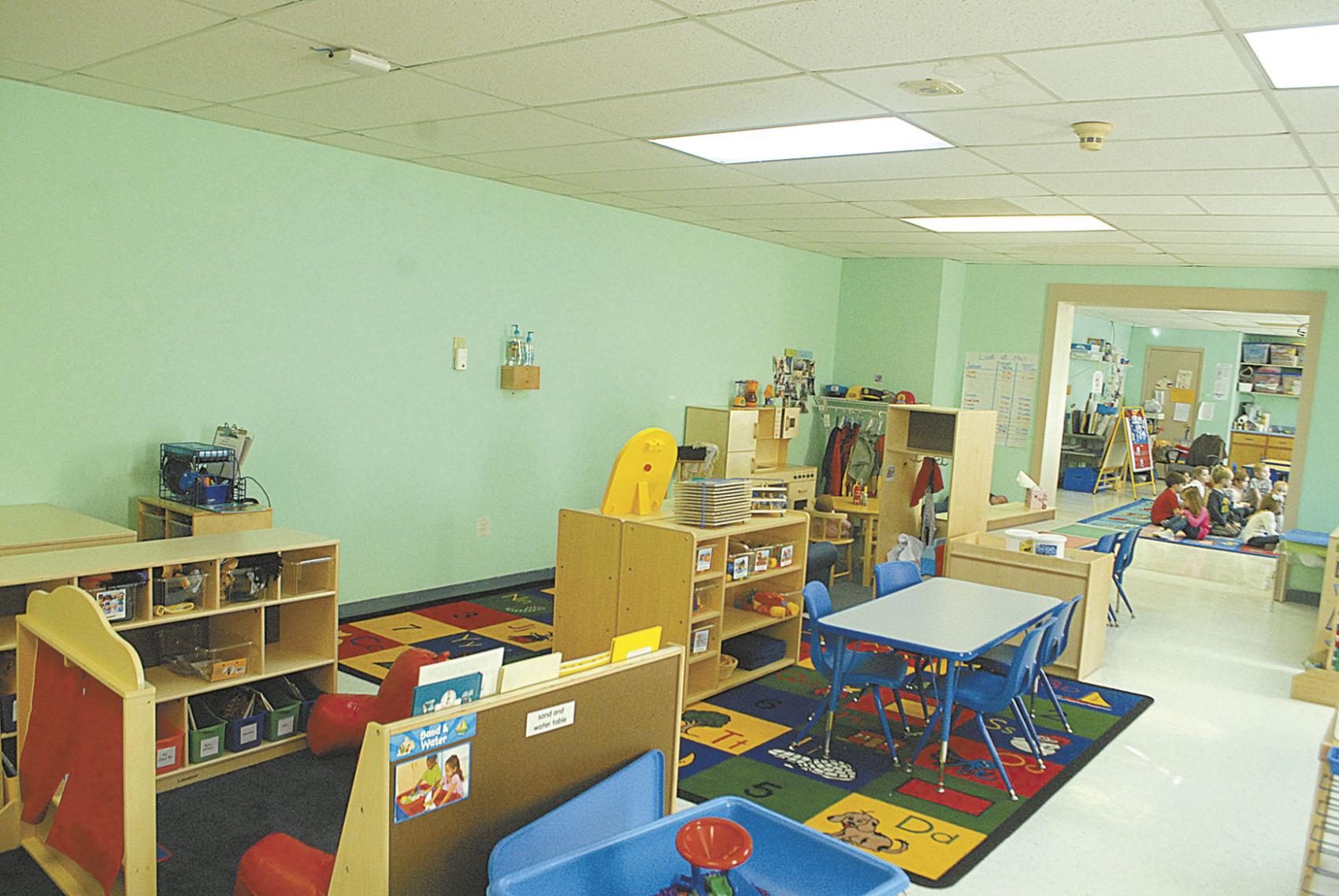 Full classroom enhancements for two pre-k classrooms in Moulton were delivered on Tuesday, Jan. 22, through two $20,000 grants from the Alabama Department of Early Childhood Education, said Lawrence County Director of Federal Programs Gina Baggett.
Baggett said each classroom, located at the Pre-K Rosenwald Campus, received all new classroom equipment, including supplies for library, math, building blocks, science and dramatic play stations. The classroom also received new books and all new classroom supplies including desks, chairs and other equipment.
"I want to thank our Regional Monitor Barbara Carroll and Coach Kay Seale," said Baggett. "They are very supportive. The Pre-K Program is one of the best programs we can offer our county."
Lawrence County has a total of seven pre-k classrooms countywide, five of which are located in county schools: East Lawrence Elementary, Hatton Elementary, Mount Hope School and Speake School.
"We're always searching for additional funds for our school system," Superintendent Jon Bret Smith said. "We are very appreciative of those who write the grants and those who fund them as well. These two particular grants have benefited our Pre-K program, which is a foundation of learning as we prepare our children for kindergarten."
The Lawrence County Board of Education is now accepting online applications for the Pre-K Program through March 15. Enrollment is open to children who turn four-years-old on or before Sept. 1, 2019. Children who are eligible for kindergarten are no longer eligible for pre-k.
A random drawing will be held at the Board of Education on March 20 at 3:15 p.m. to determine acceptance into the program. The parent or guardian does not have to be present at the drawing; notifications of the child's acceptance will be emailed to parents beginning on April 16.