95% of a Child's Brain Develops From Birth Through Age Five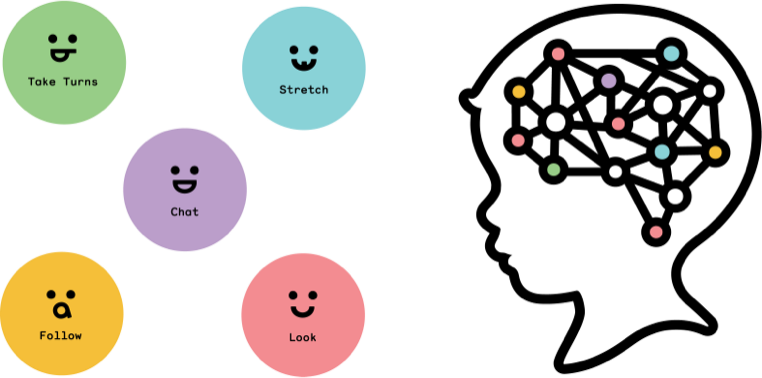 Born Ready is an initiative from the Alabama Department of Early Childhood Education (ADECE) focused on raising awareness among Alabama parents of the importance of early brain development and high-quality early care and education. The mission of ADECE is to inspire and support parents and caregivers, as well as to deliver cohesive, comprehensive systems of top-quality education and care so that all Alabama children thrive and learn. Born Ready is not only developed to inform parents; it's designed to empower them and give them access to the tools they need to be their children's first and best teacher. 
Born Ready™ was made possible by grant number 90TP0065-01-00. Its contents are solely the responsibility of the authors and do not necessarily represent the official view of the United States Department of Health and Human Services, Administration for Children and Families.
Explore more tips and other free resources at bornready.org!
Join the Movement: Take the Born Ready Pledge
Join with other parents and caregivers who have pledged to love and engage their children in fun and enriching ways that will help them build a solid learning foundation.

It's Free, Fast and Fun!
Your child was born ready to learn, and you were born ready to teach them, but a little help never hurt! That's why we've partnered with Vroom.org to provide you with tips created by industry leading experts to help you teach your little ones.