Pre-K initiative expanding in five metro counties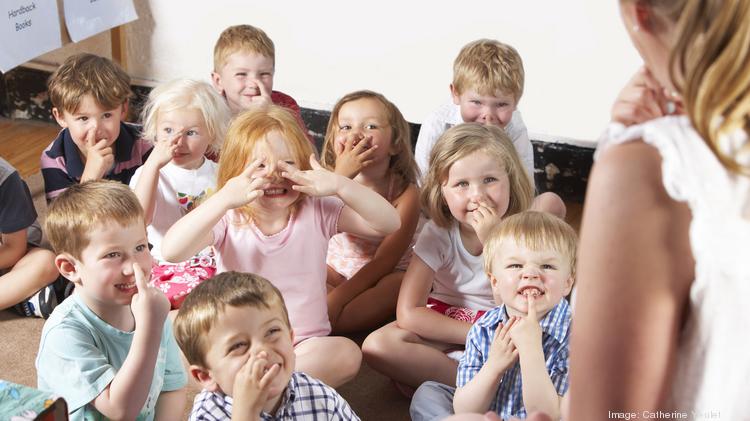 Through technical assistance and a support system, the Early Learning Action Network aims to work with child care centers to help become Alabama First Class Pre-K providers and receive state funding.
The initiative will now support child care centers in Blount, Shelby, St. Clair, Walker and Jefferson counties.
"Receiving a First Class Pre-K grant is more than a bump on your financial ledger," said Allison Muhlendorf, the executive director of the Alabama School Readiness Alliance. "It gives early childhood teachers professional development and coaching unmatched anywhere in the country, and pay parity with public educators. Moreover, the best practices of First Class Pre-K spread throughout the center, improving the overall quality of care offered to families."
The Early Learning Action Network previously served in Jefferson County and has helped 11 private child care centers receive state pre-K funding over three years.
Trinity Love Center in Bessemer is one of 200 new state-funded pre-kindergarten classrooms opening by Sept. 1. The Trinity Love Center received major program and curriculum upgrades through United Way's Success By 6 initiative and participated in the Bold Goals Early Learning Action Network's Expanding Public Pre-K project.
Nearly 200 classrooms are a part of the $26.8 million expansion approved by the state legislature this year. State leaders have increased funding for Alabama's First Class Pre-K program overall to $122.8 million.
https://www.bizjournals.com/birmingham/news/2019/08/13/pre-k-initiative-expanding-in-five-metro-counties.html